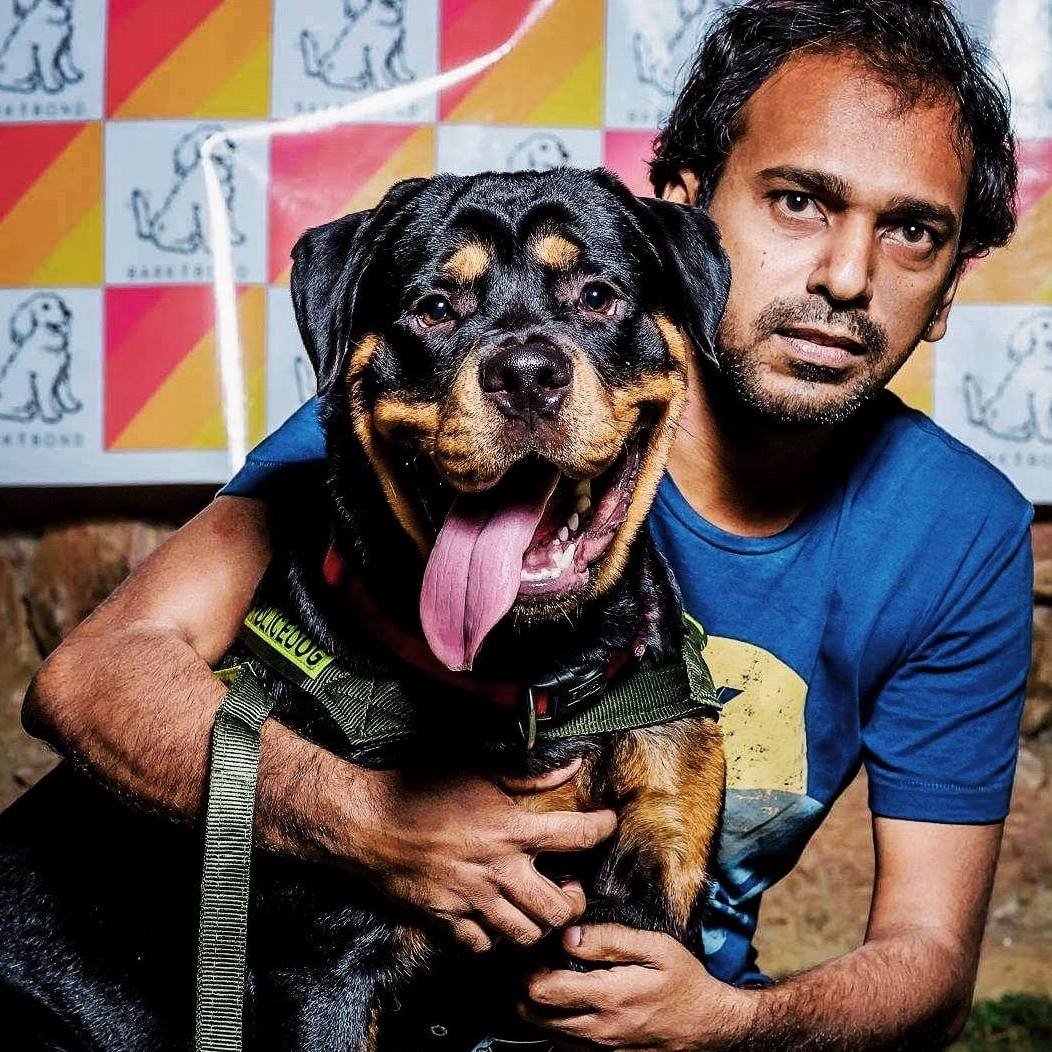 Sajeed A is a filmmaker with over 20 years of experience in producing edgy youth content across fiction and non-fiction. Early this year his short "The Man Who Planted A Forest" was awarded with rave reviews by Jackson Wild, CITE'S, UNDP and many prestigious film festivals across the world like the Ekotop, In The Palace Short Film Festival and many more. The shows he has created iconic shows for MTV, 101 India and for brands like Vice, Netflix, Hotstar has become synonymous with youth subculture in India. His horror reality show, the first of its kind in India has received IDPA, ITA and Asian Television Awards.
He was previously Video Head at 20th Century Fox's initiative, 101 India, a content platform and agency for creating digital franchises and intellectual properties. As a part of it, he had created several award-winning properties under sub-culture, counter-culture, crime, horror themes and documentary shorts for bluechip brands.
In 2020, he has been chosen as the global top 10 filmmakers of the decade by Diversity in Cannes and was felicitated at Writers Guild of America, Los Angeles. He regularly consults as a creative director for leading production agencies in India and abroad.